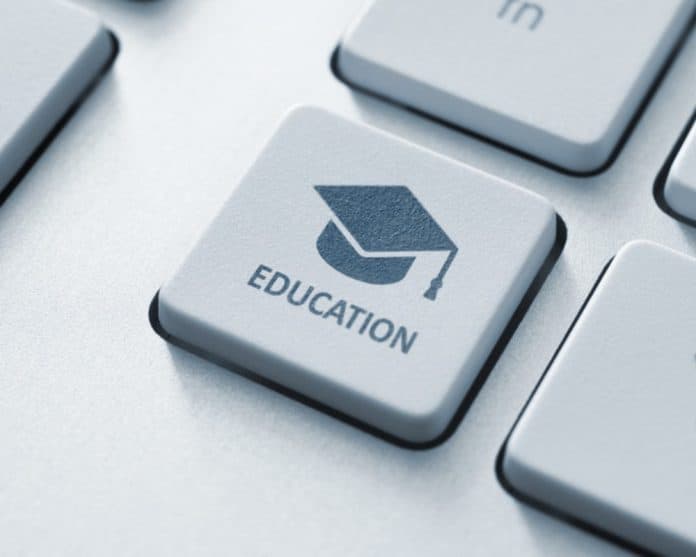 When the COVID pandemic hit last year, schools struggled on how to cope with it and teaching children.
Not wanting students to fall behind, local school districts began to offer both in-person learning and online classes.
With some municipalities weighing the options of in-person learning versus online courses, other school districts have announced they plan to shy away from more online virtual classes, instead opting for students returning to schools this fall. Supporters of brick and mortar schools expressed concerns that remote learning could hold students back.
In North Florida, Duval County Public Schools announced that students in online schools had a higher failure rate than their peers in traditional schools.
Duval County reported that students in traditional schools did slightly better in math and civics than those engaged in online learning. Corey Wright, the district's assistant superintendent of accountability and assessment, said that "virtual fatigue" could be the reason for this gap. However, the district also noted that in other areas, including U.S. History, online students outpaced those attending schools.
Other districts in the state have announced they won't be offering online schooling.
Pasco County School Superintendent Kurt Browning said the district is expecting to see a full return to the classroom. In Southwest Florida, Manatee County will also discontinue online learning.
In the meantime, parents continue to have concerns about the impact of their children falling behind due to online classes. In March, an Associated Press-NORC Center for Public Affairs Research poll found that 69 percent of parents had concerns that their children will face difficulties from schools not being open.
Reach Ed Dean at ed.dean@floridadaily.com.