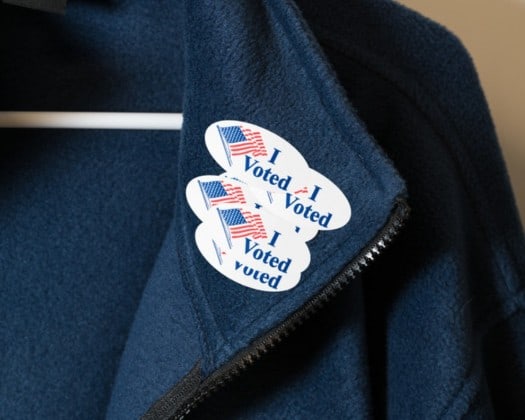 On Monday, Florida Sec. of State Laurel Lee announced the state government will send $2.3 million of unexpended funds to 55 counties across the Sunshine State to boost their election security.
The funds will be added to the $2.8 million approved by the Legislature earlier this year to improve election security.
"I want to thank Governor Ron DeSantis for supporting the redistribution of the $2.3 million in funds to supervisors of elections for election security," said Lee. "I commend supervisors of elections for working quickly to submit their grant applications so that the Department could approve the funding in a very short time frame."
"Florida's Supervisors of Elections are extremely thankful to have the $2.3 million in funding made available again thanks to the support of Governor DeSantis," said Florida State Association of Supervisors of Elections President Tammy Jones. "We share the governor's and Secretary Lee's commitment to election security and we will continue to do all that we can to protect our elections from cyber threats."
"Since 2018, DOS and Supervisors of Elections have invested millions of dollars in election security, including $14.5 million in election security grants and $1.9 million to purchase and install ALBERT network monitoring sensors. Florida is the first and only state in the country to have all counties using the ALBERT sensor," the Department of State (DOS) noted.
"DOS and Florida's Supervisors of Elections continue to work closely with state and federal partners including the U.S. Department of Homeland Security, the Multi-State Information Sharing and Analysis Center, the Center for Internet Security, the Federal Bureau of Investigation and the Florida Department of Law Enforcement on election security issues. Additionally, DOS and all of Florida's 67 Supervisors of Elections are members of the Elections Infrastructure Information Sharing and Analysis Center. These strong partnerships help ensure a coordinated effort between federal, state and local partners to protect Florida's elections," DOS added.
Orange County will be the largest recipient of the funds, getting almost $525,000 while Volusia County is getting more than $317,000 while Miami Dade is getting almost $211,000. A dozen counties, including Palm Beach and Seminole Counties, did not apply for the grants.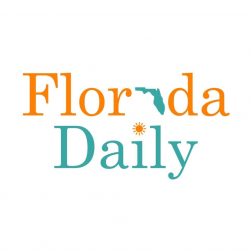 Latest posts by Florida Daily
(see all)