Tag: 2018 security industry association legislator of the year award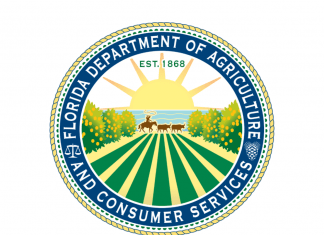 This week, Florida's two U.S. senators--Republicans Marco Rubio and Rick Scott--and 25 of the state's 27 members in the U.S. House urged U.S. Agriculture Sec. Sonny Perdue to provide immediate relief to Florida's agricultural producers.
Rutherford's proposal would reauthorize the 2001 Secure Our Schools program and send $50 million to schools around the nation for school safety.