Tag: 2020 annual human trafficking summit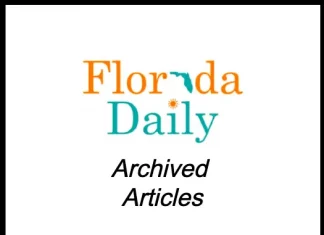 The online event set a record for registration with more than 6,400 people tuning in from more than 40 states at the time of the launch.
A two-time college football national champion and Heisman Trophy winner, Tebow will be giving the keynote address during the launch of the summit. The summit will also include an opening address from Moody, more than 15 hours of presentations by speakers from across Florida and the nation and much more.