Tag: american association of retired persons
Moody initially warned of scams associated with vaccine card posts in February, but since then, millions of Floridians have received a vaccine. With the ramp up in vaccinations occurring throughout the state, comes an increased risk of fraud related to the inoculations. Vaccination cards issued by the Centers for Disease Control and Prevention (CDC) include the recipient's full name, birthdate and vaccine location—information scammers can use to hack online accounts or commit identity fraud.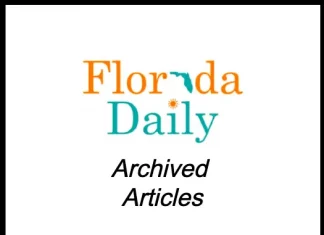 Moody, the American Association of Retired Persons (AARP), Association of Mature American Citizens, American Seniors Association and the Florida Council on Aging met virtually towards the end of last week to discuss emerging scams designed to target older Floridians amid the COVID-19 pandemic.