Tag: appropriations committee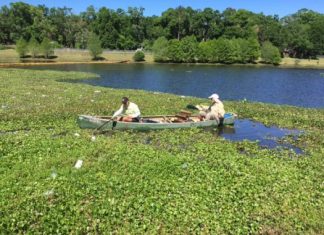 "Preserving our environment is of the utmost importance as we confront the challenges of climate change," Lawson said on Wednesday. "Proper stormwater management plays an essential role in protecting the quality of our water supply.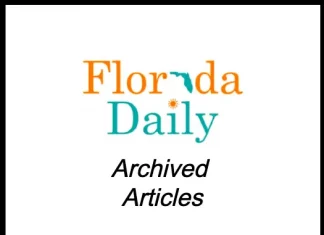 Only two members voted against the bill, as both U.S. Rep. Andy Biggs, R-Ariz., and U.S. Rep. Ken Buck, R-Col., objected to it. Thirteen members, including U.S. Rep. Francis Rooney, R-Fla., did not vote on the bill.