Tag: Attorney General Ashley Moody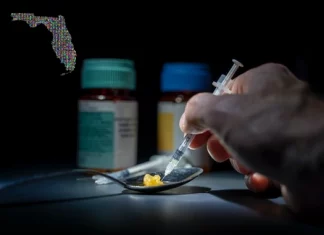 This week, state Attorney General Ashley Moody warned Floridians about the recent explosion in deadly counterfeit pills confiscated nationwide. The United States Drug Enforcement Administration (DEA) recently seized 1.8 million fentanyl-laced pills in a two-month...
A bill from state Sen. Lauren Book, D-Plantation. closing a loophole in Florida's sex offender law was unanimously passed by the Florida Senate on Tuesday and will now head to Gov. Ron DeSantis' desk...