Tag: better business bureaus wise giving alliance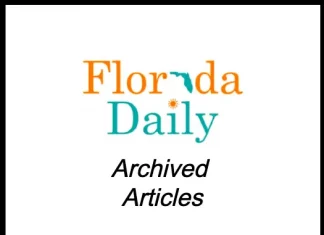 "2020 has been a year of unprecedented challenges, but as a fifth-generation Floridian, I know that when disaster hits our state, we stand united to help our neighbors. As we all do our part to help those impacted by COVID-19 and Hurricane Sally, please remember to take steps to ensure donations go toward providing the relief and support you intend," Moody said on Monday.
As the recovery gets underway, charitable donations may be vital in helping restore the areas destroyed by the Category 2 storm. Moody asked Floridians to take steps to ensure their donations actually reach those who need assistance and do not go to scammers using the crisis to steal from good-hearted donors.