Tag: boeing space and launch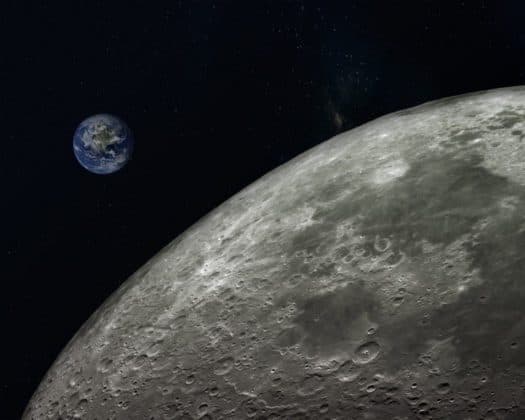 Cabana said keeping on schedules can be difficult in the space industry because of all of the complexities. Boeing and Space X are competing to launch astronauts and both companies have done abort tests without crew inside. The object of the tests is to make sure astronauts can escape if things and parachute back to Earth if things go wrong.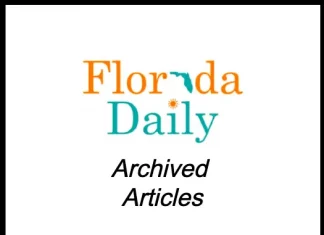 Aerospace giant Boeing is bringing its Space and Launch division to Titusville, adding manpower and services to a region where the company has done business for more than 60 years, the company announced this week.