Tag: central florida expressway authority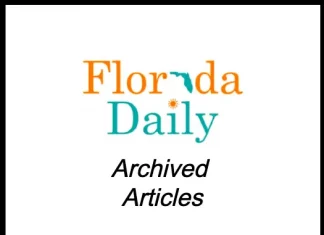 The 2019 Toll Excellence Awards will formally be presented during IBTTA's 87th Annual Meeting and Exhibition, September 15-17, 2019 in Halifax, Nova Scotia, Canada. One recipient will be honored with the prestigious President's Award for Excellence during the awards ceremony.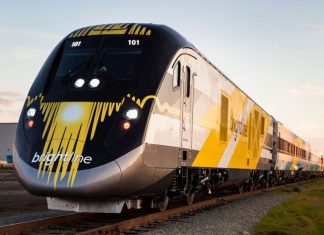 Gov. Rick Scott was upbeat about the news and contrasted the use of public funds to support such ventures and leaving them to the private sector.