Tag: civil rights act of 1964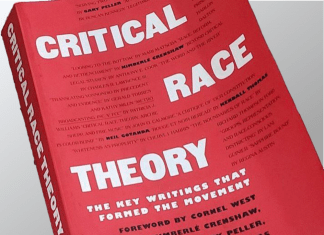 Rubio is also backing the "Stop Critical Race Theory Act" and the "Combating Racist Training in the Military Act" from U.S. Sen. Tom Cotton, R-Ark.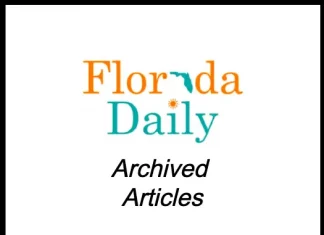 Former President Barack Obama recently referred to the practice as a relic of the Jim Crow era to make abolishing it easier. Speaking at the funeral of U.S. Rep. John Lewis, D-Ga., Obama called on the Senate to honor the civil rights icon and former congressman by ending the filibuster, if necessary, to pass legislation like the John Lewis Voting Rights Act.