Tag: clay county economic development corporation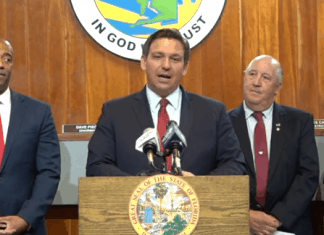 This week, Gov. Ron DeSantis announced that the Florida Department of Economic Opportunity and Enterprise Florida have awarded $3.4 million to communities throughout Florida through the Defense Infrastructure Grant Program, the Defense Reinvestment Grant...
These grants provide funding to defense-dependent communities to support economic diversification efforts and military community relations.