Tag: community health systems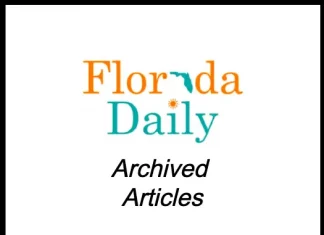 At the time of the data breach, CHS owned, leased or operated 206 affiliated hospitals, including 37 located in Florida. Information exposed in the breach included the addresses, birthdates, names, phone numbers and Social Security numbers of patients.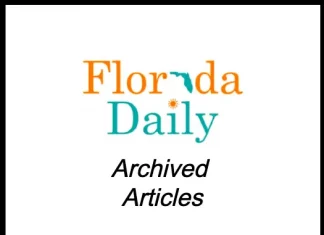 The groups asked DeSantis to issue an executive order on the matter and provided him with a model he could use.