Tag: economic injurty disaster declaration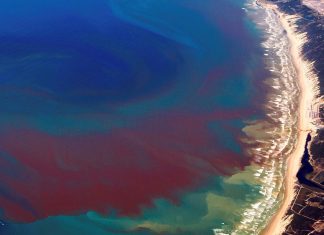 On Wednesday night, Gov. Rick Scott announced that the U.S. Small Business Administration (SBA) approved his requests and issued disaster declarations for South Florida due to the continued toxic algae and red tide problems. Scott...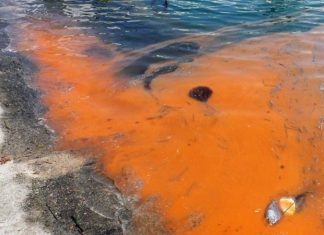 Scott's office sent out a released on Tuesday afternoon about the new request to the SBA for a Economic Injury Disaster Loan (EIDL) declaration.