Tag: emergency use authorization
Gov. Ron DeSantis is trying to ramp up vaccine distribution but warned it will be a while before vaccines are available to the public at large.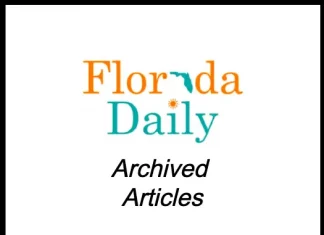 With coronavirus vaccines potentially nearing approval by the U.S. Food and Drug Administration (FDA) and consumers anxious to achieve immunity, scammers may exploit the situation to rip-off Floridians.