Tag: expanding contracting opportunities for small businesses act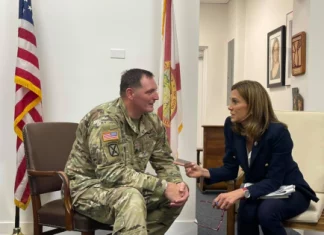 U.S. Rep. Maria Elvira Salazar, R-Fla., advanced two of her bills which were rolled into the National Defense Authorization Act (NDAA) which cleared the U.S. House last week. "Securing these policy priorities in the NDAA...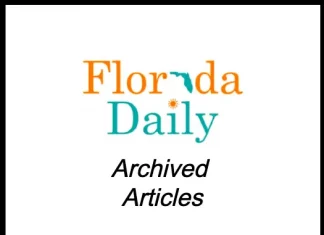 "This is a critical measure that will help our small businesses, particularly disadvantaged contractors who have been devastated by the COVID-19 pandemic. These changes will level the playing field and encourage more small contractors to participate in government programs leading to a quicker rebuilding of the US economy," her office noted.