Tag: fisheries disaster declaration
As part of the "Coronavirus Aid, Relief, and Economic Security (CARES) Act," the $2.2 trillion stimulus deal approved by Congress and the White House at the end of March, $300 million is going to fisheries and the seafood industries.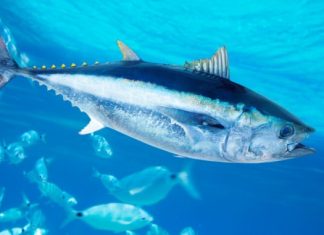 As part of the stimulus package, $300 million was included to help fisheries and Florida's two senators--Republican U.S. Sens. Marco Rubio and Rick Scott--and 25 of the state's 27 members of the U.S. House sent a letter to U.S. Commerce Sec. Wilbur Ross on the matter on Wednesday.