Tag: fleet reserve association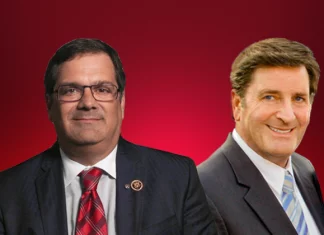 At the request of their constituents, U.S. Rep. Gus Bilirakis, R-Fla., and John Garamendi, D-Calif., introduced legislation this week that will create a 100th-anniversary commemorative coin for the Gus Bilirakis, John Garamendi (FRA). This bipartisan...
The Fleet Reserve Association (FRA) was founded in 1924, to represent the concerns of members of the enlisted Sea Service (Navy, Marine Corps and Coast Guard).