Tag: florida public schools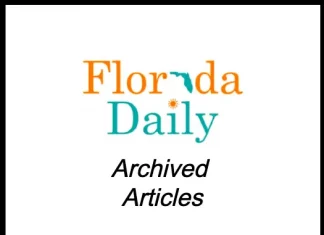 While the astronomical summer still has more than a month to go,‭ ‬the real summer to families all across our state ends this week.‭ ‬It is back to school time‭! As Florida's schools see students...
Corcoran noted that almost 56 percent of high school graduates in Florida took the AP exam and 31.7 percent of high school graduates earned a 3 score or higher on one of the exams. That was enough to move Florida from fourth place in 2017 to third last year and is above the national average of 23.5 percent.