Tag: house health and human services committee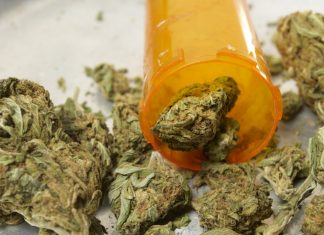 Jose Hidalgo believes his company is in good shape, as is the industry as a whole in Florida, but he is keeping a watchful eye on a bill moving through the Florida Legislature that would limit the amount of THC in a flower of marijuana to 10 percent.
The bill has now cleared three House committees without opposition, including the Health and Human Services Committee on Tuesday. Jones weighed in after that vote.