Tag: international game fish association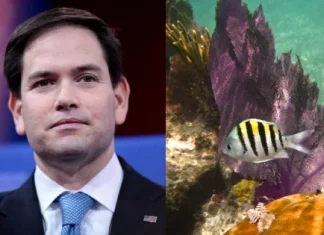 Last week, U.S. Sen. Marco Rubio, R-Fla., introduced the "Reusing Equipment for Environmental Fortification (REEF) Act," which is backed by the Florida delegation in the U.S. House, in the upper chamber. U.S. Rep. Maria Elvira...
The area is a key spawning ground for a number of iconic reef fish.