Tag: keep florida fishing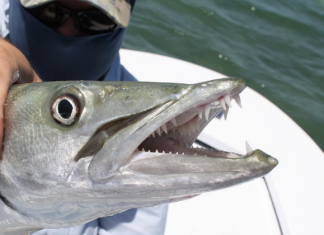 On Wednesday, Keep Florida Fishing (KFF) weighed in on a new federal report showing the economic impact of the outdoor recreation industry. KFF is an advocacy arm of the American Sportfishing Association with the goal...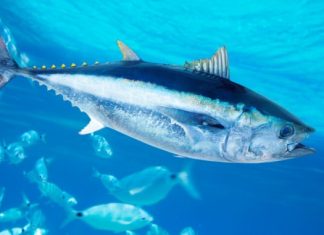 At the start of the current legislative session, Gov. Ron DeSantis outlined his plan for Everglades restoration and water projects, calling for $625 million to back then. Now midway through the session, the governor will get his request and possibly more.