Tag: national housing law project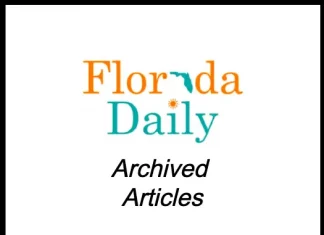 "The Public Housing Fire Safety Act would create a program at the Department of Housing and Urban Development (HUD) to provide grants to public housing authorities that wish to retrofit older high-rise apartments. Additionally, it would collect data on the status of sprinkler installations and submit a report to Congress on the presence of automatic sprinkler systems in public housing, with recommendations to improve fire safety," Rutherford's office noted.
Demings introduced the "Federal Disaster Housing Stability Act" and stressed that she brought the proposal out with the coronavirus pandemic in mind.