Tag: prepaid college program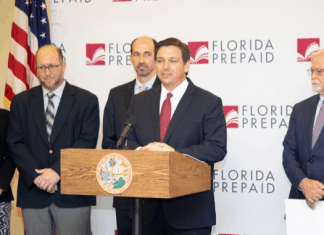 On Monday, Gov. Ron DeSantis announced plans for the Florida Prepaid College Board to lower Prepaid Plan prices by $1.3 billion, a reduction benefiting almost 225,000 customers.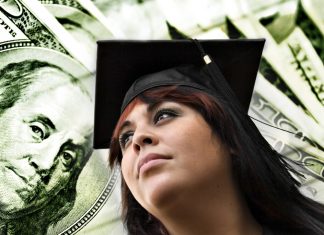 With the Prepaid College Board meeting, Patronis' office noted that "data now shows that student loan debt is a $1.5 trillion crisis, with an average student in the Class of 2016 owing more than $37,000 and a default rate of more than 10 percent" and urged families to use the Prepaid College Program.