Tag: rural infrastructure fund grant
On Tuesday, Gov. Ron DeSantis announced $5 million in awards is available to six counties in Northwest Florida as that area continues to recover from Hurricane Michael which hit last October.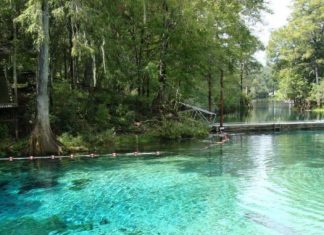 The funds will be used to help the small town, which is located on the Suwanee River on the Gilchrist County-Levy County border, improve its infrastructure to boost tourism and business.