Tag: unemployment assistance program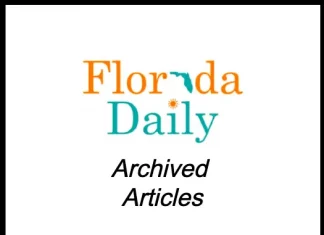 Due to the COVID-19 pandemic, DEO is seeing dramatic increases in Floridians filing for unemployment assistance. Last week, Gov. Ron DeSantis signed an executive order directing DEO and other executive agencies to take all necessary actions to improve the program.
During a COVID-19 response roundtable at the Florida State Capitol in Tallahassee on Monday, Gov. Ron DeSantis announced actions the state is taking to improve Florida's unemployment assistance program.