Tag: united negro college fund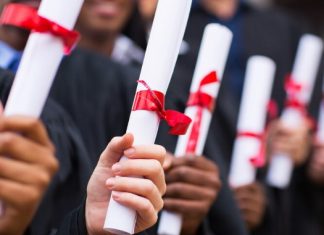 The program will be administered by the United Negro College Fund (UNCF). Students from more than 20 schools, including Bethune Cookman University in Daytona Beach and Edward Waters College in Jacksonville, will be eligible for the program.
"For years, our nation's outdated federal student loan system has saddled working-class Americans with mountains of debt and accruing interest that they are unable to repay," Rubio said.