Tag: university of wisconsin-madison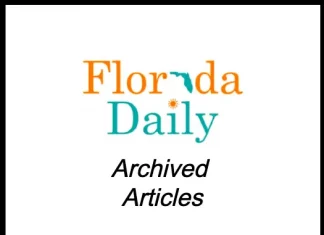 "The recent college admissions scandal reveals the extent to which inequitable practices in colleges and universities have been allowed to fester," she said. "As the former president of the University of Miami and Hunter College and chancellor at the University of Wisconsin-Madison."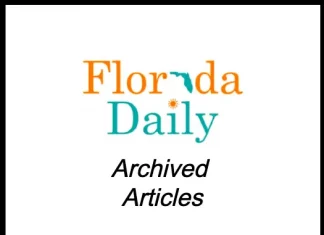 As a former high ranking administrator in higher education, freshman U.S. Rep. Donna Shalala, D-Fla., has a lot to say about the bribery scandal that rocked elite schools this week--but the GOP offered a reminder that she oversaw some corruption during her time at the University of Miami.