Tag: weatherization assistance program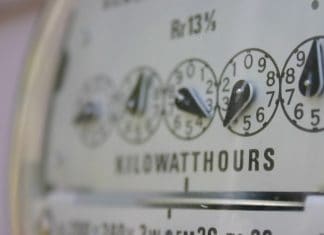 Last week, President Joe Biden and the U.S. Department of Energy (DOE) announced Florida will be getting $93.6 million in Weatherization Assistance Program (WAP) funds. The funds come the infrastructure package passed on a largely...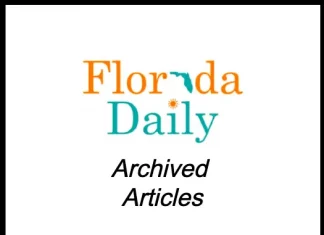 Florida saw advanced energy employment increase by 5 percent in 2019, more than double the state's overall job growth rate. With more than 182,000 workers in Florida, the advanced energy industry has become a significant segment of the state's economy.