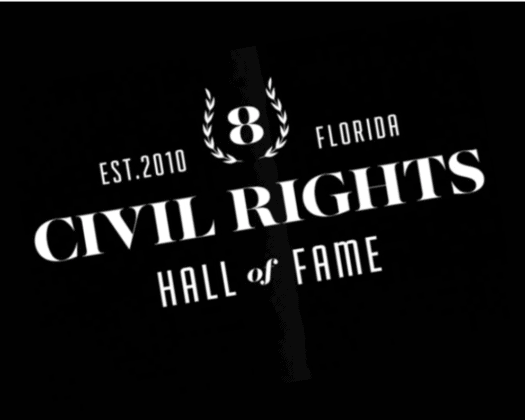 Last week, Gov. Ron DeSantis announced three inductions to the Florida Civil Rights Hall of Fame.
DeSantis said that Daniel Webster Perkins, Dr. Charles Ullman Smith and Henry "Hank" James Thomas will be joining 21 previous inductees.
The Florida Civil Rights Hall of Fame honors those Floridians who have made significant contributions to the state as leaders in the struggle for equality and justice for all persons.
Members of this distinguished Hall represent those who have fought to protect, serve and advocate for their fellow citizens. The Florida Commission on Human Relations is honored to preserve these stories in the halls of the Florida Capitol for future generations," the Florida Civil Rights Hall of Fame notes on their website.
The governor's office provided the following information about the new inductees:
Daniel Webster Perkins
Perkins, of Jacksonville, is a graduate of North Carolina State College, Temple University and Shaw University School of Law. He was one of Florida's first African American attorneys, after officially becoming a member of the Florida Bar in 1914. He served as state chairman of the WPA Advisory Educational Council and secretary of the state NYA Advisory Council. In 1968, the former Colored Lawyers Association changed its name to the Daniel Webster Perkins Bar Association in honor of Perkins, who was a founding member.
Dr. Charles Ullman Smith
Smith, of Tallahassee, was a civil rights leader and a long-time faculty member at Florida Agricultural and Mechanical University (FAMU). In 1948, Smith completed his Ph.D. in sociology at Washington State University where he was the second African American to earn a Ph.D. at the University. After graduation, Dr. Smith served as chair of the Department of Sociology and dean of graduate studies at FAMU. He was active in the civil rights movement including the Tallahassee Bus Boycott of 1956 and the lunch counter sit-ins of 1960. In 2016, the 60th anniversary of the Tallahassee Bus Boycott was named in his honor.
Henry "Hank" James Thomas
Thomas, of Jacksonville, served in the U.S. Army from 1963-1966 where he earned six combat medals, including The Purple Heart. He was active in the civil rights movement and one of the original thirteen Freedom Riders, as well as a committed Freedom Fighter. In 2006, Thomas received the distinguished "Buffalo Soldier" award from his alma mater, Howard University. Thomas is a lifetime member of the NAACP, an active fundraiser for the UNCF and a retired member of the 100 Black Men of DeKalb County.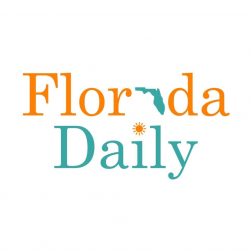 Latest posts by Florida Daily
(see all)