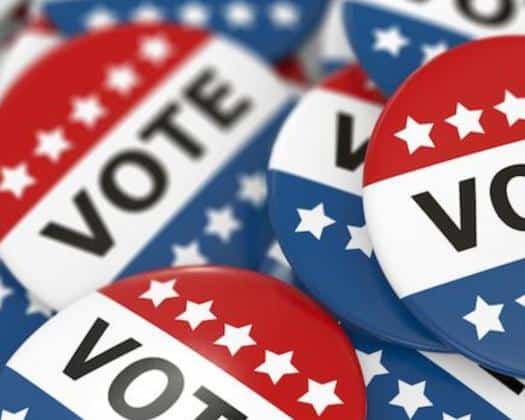 With U.S. Rep. Tim Ryan, D-Ohio, jumping in the presidential race this week and U.S. Rep. Eric Swalwell, D-Calif., ready to enter next week, several House Democrats are looking to overcome history.
No sitting member of the U.S. House has won a presidential election with the exception of 1880 when Republican James Garfield beat Democrat Winfield Hancock. However, Garfield was very prominent: an educator, the leader of House Republicans, a decorated general from the Civil War and he was waiting to take a seat in the U.S. Senate when he surprisingly won the GOP's presidential nomination. The House Democrats running for president–Ryan, Swalwell, U.S. Rep. Tulsi Gabbard, D-Hi., perhaps U.S. Rep. Seth Moulton, D-Mass.–are nowhere near as prominent as Garfield was when he was nominated for president.
History doesn't offer much comfort for recent Democrats who left the House in recent months and are now running for president like former U.S. Rep. John Delaney, D-Md., and former U.S. Rep. Beto O'Rourke, D-Tex., though there is one notable exception. Like Garfield, Abraham Lincoln was the surprise winner of the Republican presidential nomination when he upended William Henry Seward's White House ambitions. Before being elected president, the highest office Lincoln had held was in the House where he served a single term in the 1840s. Of course, Lincoln rose to national prominence when he offered a surprisingly strong challenge to U.S. Sen. Stephen Douglas in 1858. That might give O'Rourke, who came close to defeating U.S. Sen. Ted Cruz, R-Tex., last year, a little comfort but Lincoln's path to the White House proves the exception, not the rule.
Still, history has a way of being upended these days in presidential elections as Barack Obama and Donald Trump can attest and we're starting to see signs that it could happen again. Trying to rally the religious left behind him, South Bend Mayor Pete Buttigieg is the current flavor of the month for Democrats and he has moved up to fifth place in some polls. It's hard to imagine Buttigieg having that large an impact in previous election cycles considering his sexuality, experience and age.
In the meantime, Ryan and Swalwell are the latest entrants in the crowded Democratic primary field. Between declared candidates and those likely to enter–former Vice President Joe Biden for example–there could be around 20 Democrats duking it out for their party's presidential nomination. Ryan, Swalwell, Gabbard and perhaps Moulton will now have to figure out how they can command attention despite being one in a crowd of 435 in the House. Plenty of House members–even colorful characters like Duncan Hunter, Tom Tancredo, Dick Gephardt, Dennis Kucinich, Bob Dornan and Thad McCotter–couldn't do it. We'll see if a House Democrat can overcome that pattern in 2020.
Kevin Derby wrote this analysis. He can be reached at Kevin.Derby@floridadaily.com.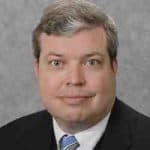 Latest posts by Kevin Derby
(see all)