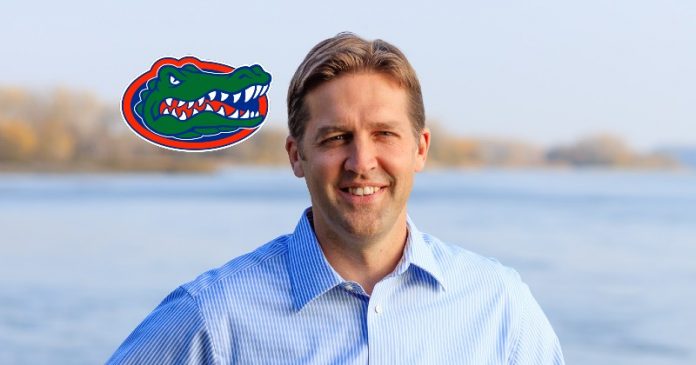 On Tuesday, the University of Florida's (UF) Board of Trustees voted its support for U.S. Sen. Ben Sasse, R-Neb., to be the university's next president.
First elected to the U.S. Senate in 2014 after serving as the president of Midland University, Sasse was reelected in 2020 and voted to convict former President Donald Trump in the February 2021 impeachment vote.
The Florida Board of Governors is Sasse's next stop and will vote on his candidacy on November 10.
"I am grateful for the Board of Trustees' unanimous vote and for their endorsement of our shared vision to make the University of Florida a world-changing institution and a pioneer in higher education," said Sasse. "Education properly understood isn't exclusively or even primarily about transmitting information. Education is about learning how to humbly and meaningfully engage with new ideas. We want Gators to engage ideas. I want our students to be challenged and to rejoice in the challenge. We want Gators to go out and serve Florida and the world. Let's go out and build something great together."
"The Board's nomination reflects our confidence that Dr. Ben Sasse is the right leader to sustain UF's momentum as one of the nation's top five public universities," said Mori Hosseini, the chair of the Board of Trustees. "Dr. Sasse stands ready to lead UF through a dynamic period in our history, and he has the right combination of experience and innovative thinking that will propel UF to the next level of leadership nationally and globally."
Sasse's nomination has drawn some criticism from students and faculty. Some students have protested Sasse's record in LGBT issues, while the Faculty Senate voted to back a no-confidence resolution on a wide margin due to the secrecy of the presidential search process and the fact the senator was the only finalist.
Sasse graduated from Harvard and went on to Yale for his Ph.D. Sasse served as the Assistant Secretary of Health and Human Services for Planning and Evaluation under then-President George W. Bush.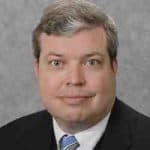 Latest posts by Kevin Derby
(see all)