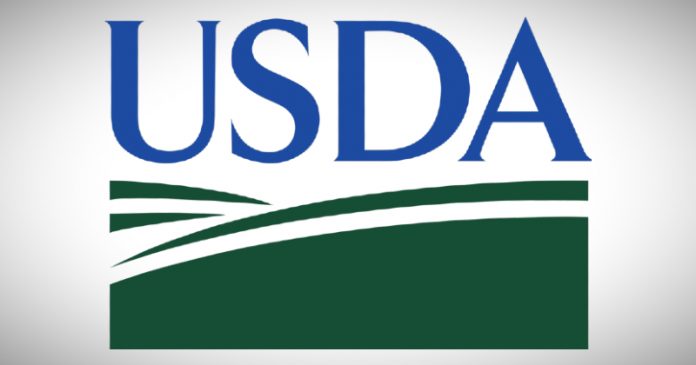 Last week, the U.S Department of Agriculture's (USDA) National Institute of Food and Agriculture (NIFA) announced 28 grants to address the needs of new farmers, small to mid-sized farms, small processors and small fresh fruit and vegetable wholesalers. NIFA's Food Safety Outreach Program (FSOP) facilitates the integration of the Food Safety Modernization Act food safety guidelines into a variety of agricultural production and processing systems
Among the recipients was the University of Florida (UF) for their work on enhancing food safety practices in shared-use kitchens. Their innovative program will develop a curriculum for food safety and regulatory needs of food entrepreneurs operating out of shared-use kitchens.
From his seat on the U.S. House Agriculture Committee, U.S. Rep. Ted Yoho, R-Fla., weighed in on the NIFA grant towards the end of last week.
"Shared-use kitchen facilities are increasing throughout the state of Florida and proper training for new food entrepreneurs entering the space is critical. I applaud UF for their work in this space and congratulate them for receiving this USDA/NIFA grant," said Yoho.
"Food safety is a crucial issue for FL consumers, especially as shared-use kitchen facilities have spread throughout the state.  This innovative USDA/NIFA program will help our faculty address the needs of new food entrepreneurs in FL by providing hands-on workshops on food safety and food regulations," said Dr. Robert Gilbert, UF's dean for research and the director of the Florida Agricultural Experiment Station.
"We are seeing an increased need and use of shared-use commercial kitchens across the state, and UF/IFAS is a major player in these efforts that are geared to advance innovation and entrepreneurship in food system enterprises. A major aspect is to ensure food safety and that all FSMA requirements are met. This integrated project is critical to ensure that food entrepreneurs are equipped to best meet food safety requirements," said Dr. Nick Place, UF's dean for extension and the director of the Florida Cooperative Extension Service.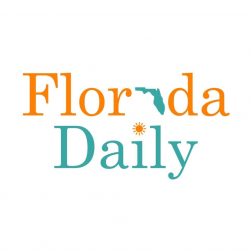 Latest posts by Florida Daily
(see all)