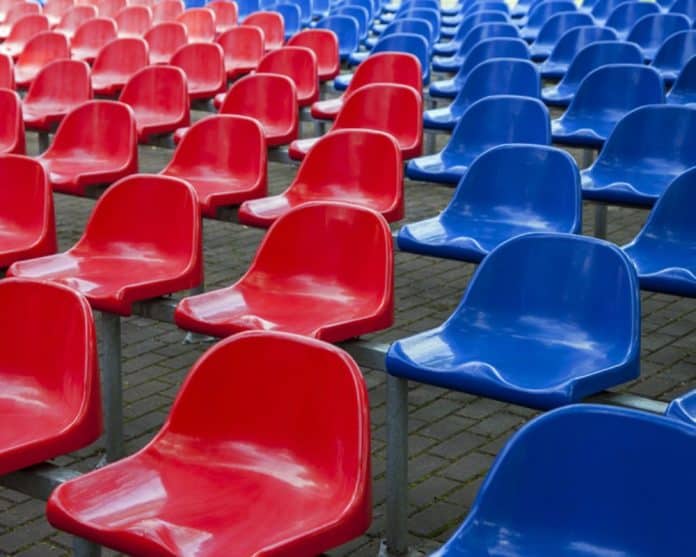 Millions of dollars in public funds have been used in Florida for sports stadiums since 1994, including almost $50 million each for TIAA Bank Field in Jacksonville, Amalie Arena in Tampa and Tropicana Field in St. Petersburg and more than $51 million for Hard Rock Stadium in South Florida–and there could be more coming.
Sports franchises across the state are looking to use public funds for improvements to their facilities, including the Daytona International Speedway and soccer stadiums in cities like Orlando.
State legislators have said there is around $13 million dollars in "found money" in a stadium funding program that is currently not being used. Eight sports complexes are already getting up to $2 million a year–some for as long as 30 years– through the legislative appropriations process.
Jacksonville Jaguars owner Shad Kahn could be looking for more public funds as Scott Johnson from News4Jax reported he is hinting at a need for a new stadium on the First Coast.
Khan stated that the Jaguars are normally near the bottom of the National Football League (NFL) in terms of local revenue and he pointed out that other teams will have new stadiums in 2020. The Jaguars have been plagued in recent years by rumors that the franchise could be moving to London where the team already plays a home game every season.
The Jaguars have benefited from state funds and from local tax revenue. In November 2013, the Jacksonville City Council approved $63 million for improvements to the stadium with Khan kicking in $20 million for the project.  In a public-private partnership, back in 2016, the city and the team announced there would be another $90 million in improvements to the stadium.
Supporters of using public funds for stadiums say such projects are needed to help improve local economies. This includes members of the City Council who often insist the revenue spent is made up of out-of-town fans attending home games and the team's economic impact in general.
But a 2015 report from the Reason Foundation, a libertarian think tank based in California, found that most economists agree that public financing of sports stadiums doesn't always bring the promised returns.
"Backers often tout the tourism stadiums will draw, but only 10 percent of attendees at professional sporting events are out-of-town visitors," the report found.
The report also found that the public-private partnerships are usually not equal partnerships, with teams often paying less than 50 percent of the cost with taxpayers covering the rest.
The leaders of Americans for Prosperity's (AFP) Florida chapter think these programs need to go away.
"It's a corporate welfare slush fund that puts sports teams ahead of Florida citizens," said Florida AFP Director Skylar Zander.
Jacksonville Mayor Lenny Curry's office insisted there will a new stadium but it would be years before the project was started.
When Johnson interviewed Jaguars fans about the idea of a new stadium, most of them opposed it, citing all the money that had already been spent on renovating the stadium.
Reach Ed Dean at ed.dean@floridadaily.com.