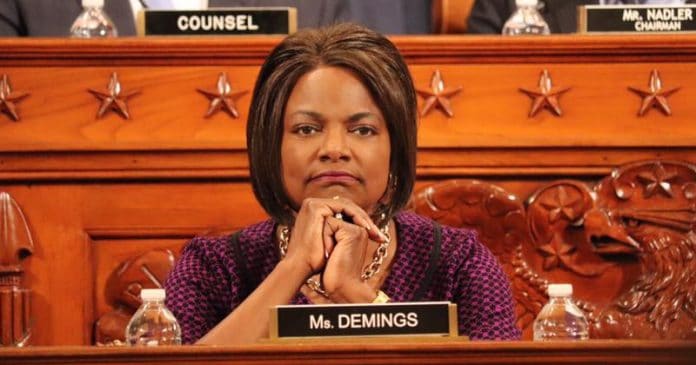 Two members of the Florida delegation on Capitol Hill who served in law enforcement are calling for changing digital evidence procedures.
At the end of last week, U.S. Rep. Val Demings, D-Fla., who served as chief of the Orlando Police Department, brought out the "Technology in Criminal Justice Act" which "would help state and local law enforcement modernize their digital evidence procedures and equip them with the resources, knowledge, and support to access, decipher, and use data when they have legal authority to do so." U.S. Rep. John Rutherford, R-Fla., who served as sheriff of Duval County, is a cosponsor.
"As a former law enforcement officer, I have seen first-hand the importance of digital evidence as we work to keep our communities safe and hold people accountable," Demings said on Friday. "Digital evidence has been crucial in cases ranging from financial crimes to child endangerment. Only with proper training can we ensure that communities are being kept safe and that officers know both the techniques and the most up-to-date practices to protect both the safety and the privacy of the communities they serve. It is critical that law enforcement agencies ranging from the federal level to local cities and towns have the tools and training needed to follow the evidence, physical or digital, wherever it leads."
"As a former sheriff with 41 years of law enforcement experience, I know firsthand how rapidly evidence collection methods evolve over the years," said Rutherford. "With more crimes involving digital technology, many law enforcement agencies lack the tools they need to collect digital evidence. I'm proud join my friend and fellow former law enforcement officer, Rep. Demings, to introduce this bipartisan legislation, which will make sure that law enforcement officers have the capability and resources they need to collect, store, and analyze the evidence of today and the future."
The bill would create new federal bodies and programs, including the Office of Digital Law Enforcement at the U.S. Department of Justice "to help law enforcement agencies train and support personnel on how to handle digital evidence;" the Center of Excellence for Digital Forensics "to centralize training programs, technical expertise and legal assistance related to digital evidence;" the Law Enforcement Technology Support to State and Local Law Enforcement program "to help guide DOJ grants to help law enforcement handle digital evidence;" and the Technology Policy Advisory Board "to coordinate between the technology and law enforcement communities and advise the Attorney General on best practices."
The bill was sent to the U.S. House Judiciary and Homeland Security Committees on Thursday. So far, there is no companion bill in the U.S. Senate.
Reach Kevin Derby at kevin.derby@floridadaily.com.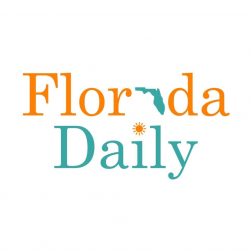 Latest posts by Florida Daily
(see all)