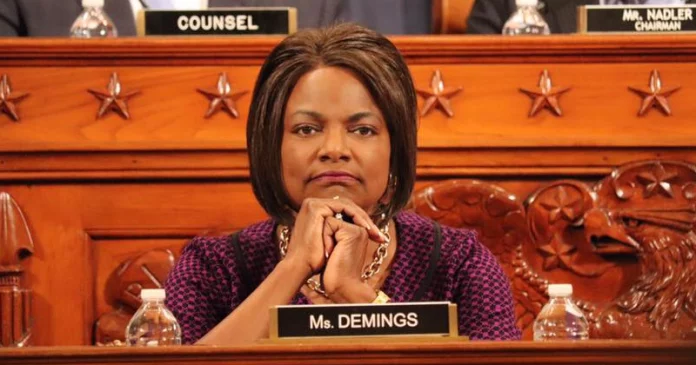 U.S. Rep. Val Demings, D-Fla., announced at the end of last week that Orange County will get $7.5 million from the Federal Emergency Management Agency (FEMA) to help Orlando prepare for hurricanes.
Demings is the chairwoman of the U.S. House Homeland Security Subcommittee on Disaster Preparedness, Response, and Recovery and is running for the Democratic nomination to challenge U.S. Sen. Marco Rubio, R-Fla., in November.
"This grant will fund Orange County's proposal for drainage improvements to the Orlo Vista Neighborhood, in Orlando, Florida, 32811. The proposed improvements include excavation in three existing ponds to increase depth and capacity, along with construction of a new pump station at southeast slope of western pond," the congresswoman's office noted.
The funds will cover 75 percent of the costs of the $10 million project.
"I am glad to announce this new grant in our community which will help keep Floridians safe when big storms come. Hurricanes are a part of life here in the Sunshine State and it's our job to prepare. I will continue working to keep us safe with important infrastructure upgrades and will also keep working to reduce the effects of climate change which is making storms bigger and deadlier. Keeping Floridians safe will always be my top priority," Demings said.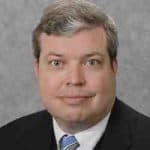 Latest posts by Kevin Derby
(see all)