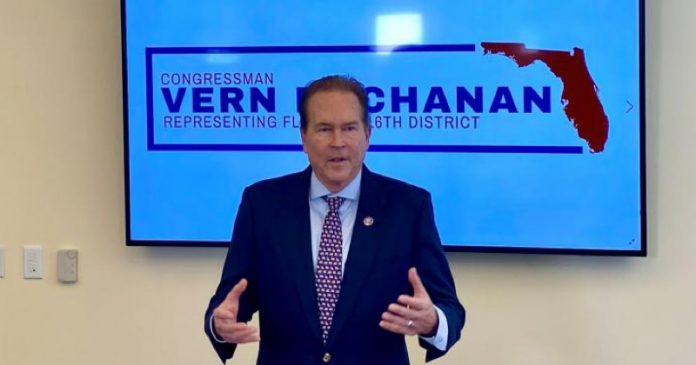 U.S. Rep. Vern Buchanan, R-Fla., weighed in this week after he added three amendments to the National Defense Authorization Act (NDAA).
The U.S. House passed the NDAA last week with a majority of both Democrats and Republicans in the chamber voting for it. Most of the Florida delegation, including Buchanan, voted to pass the NDAA.
"These three proposals seek to address the health and safety of our active-duty military community, one of my top priorities in Congress," Buchanan said this week. "I'm pleased to see these provisions pass the House this week with unanimous support and am very hopeful they will be enacted into law."
Buchanan added an "amendment to require the Department of Defense (DoD) to study and report to Congress on the accessibility of mental health care providers on military bases, the accessibility of inpatient mental health services for service members and steps that may be taken to improve the accessibility of those services." He also championed an "amendment to require the Government Accountability Office to study and determine the feasibility of utilizing black box data recorders in tactical vehicles to prevent future accidents." Buchanan also added an "amendment to require the DoD to maintain prescription drop boxes on all military bases to allow for the safe disposal of unused prescription drugs, including opioids."
Focus now turns to the U.S. Senate, which is expected to pass its version of the NDAA in the coming months.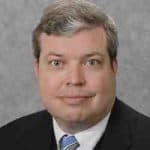 Latest posts by Kevin Derby
(see all)