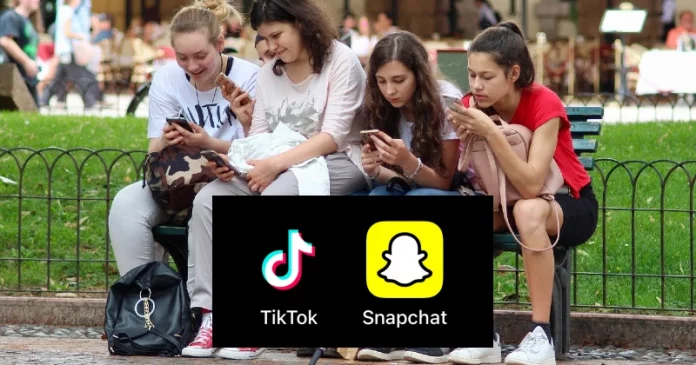 This year's legislative session has already seen bills passed dealing with young people and social media.
These bills range from restricting cell phone use in K-12 schools. These bills include limiting the use of social media on cell phones in schools and allowing teachers to take away cell phones during school hours.
Other proposals on the matter have also surfaced in Tallahassee, including provisions requiring public schools to provide instruction on social media safety in existing courses. These new social media safety components focus on age-appropriate students in grades 6-12 and center around the emotional, social and physical effects of social media.
But there could be more legislation focusing on minors and social media. Some Republican state lawmakers are mulling over doing more on the issue in next year's session. Some of the proposals being kicked around include banning minors from obtaining accounts on Facebook and other platforms.
Something similar is already underway in Washington D.C., as some Republican U.S. senators are backing a proposal from U.S. Sen. Josh Hawley, R-Mo. Hawley's "Social Media Child Protection Act" would make it illegal for social media platforms to provide access to children under the age of 16.
Haley has said that social media companies need to do a better job of verifying the ages of their users. He also insisted social media companies aren't doing enough to block minors from accessing graphic images or dangerous sites. Hawley accused social media companies of engaging in harmful practices that put profits over "protecting kids."
But not all Republican lawmakers are calling for an outright age ban for young people on social media.
Gov. Sarah Huckabee Sanders, R-Ark., signed a bill into law that would mandate social media groups secure parental permission for minors before they sign up for a new account. Anybody under 18 that signs up as a new social media user must have their age verified through an independent third-party verification system and must have parentral permission.
Some internet advocacy groups support the new law in Arkansas while opposing Hawley's bill. NetChoice, a trade association that represents eCommerce businesses and online consumers, is one such group.
NetChoice insisted when it comes to social media and minors, the final decision should be left up to the parents, not the government. NetChoice stressed there are already age verifications put into place to protect younger users. But NetChoice added that it believes there are bigger issues to worry about, including privacy matters. NetChoice maintained that having the government come in and implement new age restrictions would require every user to upload identifying documents like government-issued ID or biometrics and then have those documents verified by a third party working with the government.
While some parental advocacy groups have pointed to the negative aspects of social media on young people, other groups argue that it's been a benefit to younger people, pointing to positives like access to more information and the connections they can make online.