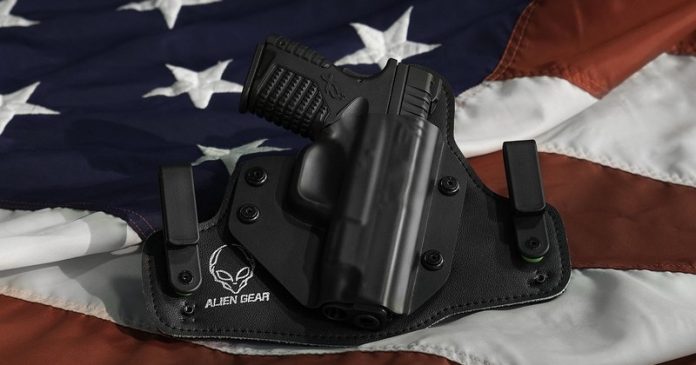 At the end of last week, Florida Commissioner of Agriculture Wilton Simpson announced the voluntary dismissal of the Florida Department of Agriculture and Consumer Services' (FDACS) lawsuit against the Florida Department of Law Enforcement (FDLE) regarding background check information for concealed weapon license applicants after reaching a resolution.
Simpson took office at the start of the month and explained why he dropped the lawsuit filed by then state Agriculture Commissioner Nikki Fried.
"I'm proud to announce today my decision to voluntarily dismiss the department's lawsuit against FDLE after agreeing to a resolution that meets the needs of both departments. I want to thank FDLE Commissioner Mark Glass and his team for their solutions-oriented approach to this issue," said Simpson. "Our two offices are now aligned in our commitment to protecting the integrity of our law enforcement agencies as well as Floridians' Second Amendment rights and the issuance of concealed weapon licenses – and this dismissal today marks the beginning of a new cooperative partnership. I look forward to continued collaboration with FDLE on shared priorities through the Cabinet process."
Law enforcement is foundational to the safety, security, and prosperity of communities across the state and nation, and this agreement builds upon Simpson's support for the law enforcement community. As Senate President, Simpson supported and fought for law enforcement, including protecting law enforcement from violence and rioters (HB 1), protecting sheriff budgets against the "defund the police" movement (HB 3), funding a $5,000 signing bonus for new law enforcement recruits and other recruiting and training incentives (HB 3), securing significant increases to the starting salaries of state law enforcement and corrections officers, and providing over $15 million to Florida's fiscally constrained counties to support local law enforcement.
In 2022, the previous FDACS administration filed a petition for enforcement of subpoena in a pending Division of Administrative Hearings (DOAH) case. On Friday, the department filed a motion to voluntarily dismiss this petition after reaching an amicable resolution, where FDLE, moving forward, will provide legally sufficient information during DOAH hearings for individuals denied a concealed weapon license.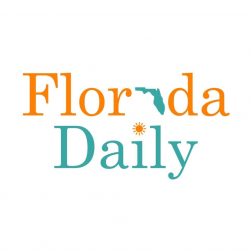 Latest posts by Florida Daily
(see all)