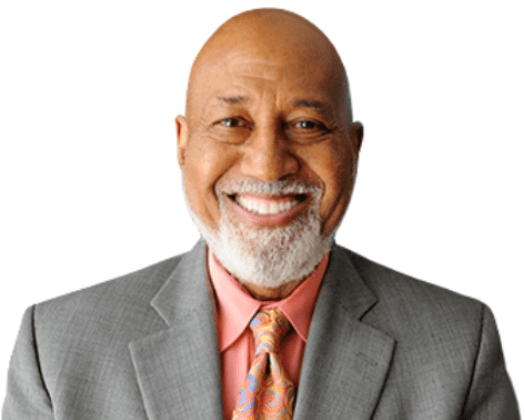 U.S. Rep. Alcee Hastings, D-Fla., weighed in this week after prominent civil rights leader Vernon Jordan died at the age of 85.
Hastings, the dean of the Florida delegation, released a statement:
"I join my colleagues and our nation in mourning the tragic passing of Mr. Vernon Jordan. During his sixty years of public service to this nation, he relentlessly fought for equal rights and rose to prominence as a civil rights activist. Through his steadfast efforts to end segregation Vernon became a notable leader in American politics.
"His career of fighting tirelessly so that every American could exercise their constitutional rights, regardless of the color of their skin, will continue to inspire all of us, including future generations, to continue to act with courage, intelligence, and wisdom that he embodied.
"Let us honor Vernon's legacy by carrying forward the values he stood for throughout his career. His leadership, wisdom, and respect for every individual will live forever in our nation's memory. My heart goes out to the entire Jordan family, including his daughter, Vickee, during this time of great sadness and loss."
Latest posts by Florida Daily
(see all)