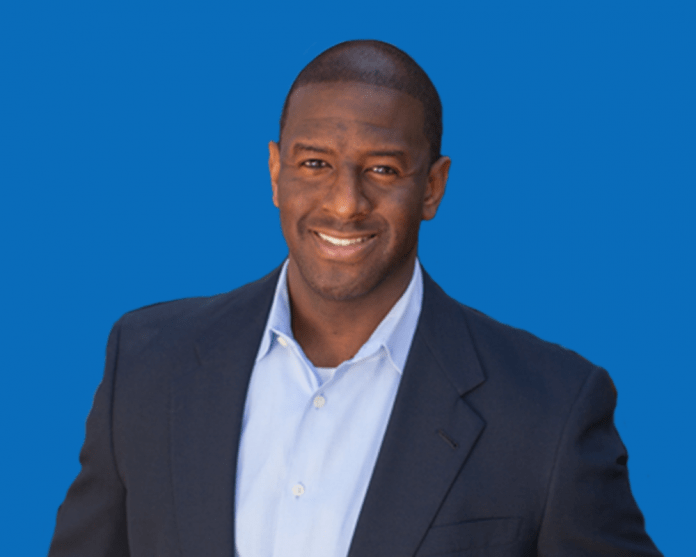 While he might not be running for president in 2020, former Tallahassee Mayor Andrew Gillum is headed for the national stage thanks to a new perch.
On Tuesday, Michael Keegan, the president of liberal group People For the American Way, announced Gillum is returning to his group as a senior fellow. Gillum is best known for being the Democratic gubernatorial candidate last year. He was edged by Republican Ron DeSantis in November.
"I couldn't be happier to welcome Andrew back to the People For the American Way family," Keegan said. "After years of working with Andrew, I know him to be one of the most visionary leaders who is deeply committed to making the kind of change that has a real impact on people's lives. His campaign in Florida made clear to everyone what we already knew: he's one of the most dynamic and inspiring leaders in the progressive movement and in the country at large. We can't wait to continue working with him to continue to push for a country that lives up to its promise."
Gillum had been the director of youth leadership programs for the People For the American Way Foundation.
"In his new role, Gillum will advise on PFAW's democracy reform work in Florida, engage in advocacy on PFAW's key issue areas, and serve as a national spokesperson for PFAW. He will also work with PFAW's NextUp Victory Fund that helps elect progressive candidates," the group noted.
"I'm very pleased to be coming home to People For the American Way, which has been an important part of my career and my life story," Gillum said. "I can't think of a more effective, more exciting organization to be a part of. And I can't think of a better team to join as we continue to fight for the core values that actually make America great: fairness, justice, equality, and democracy. PFAW has been a champion of those values for more than 35 years, and there's never been a more critical time to be in this fight."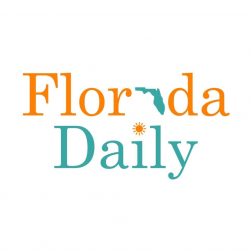 Latest posts by Florida Daily
(see all)