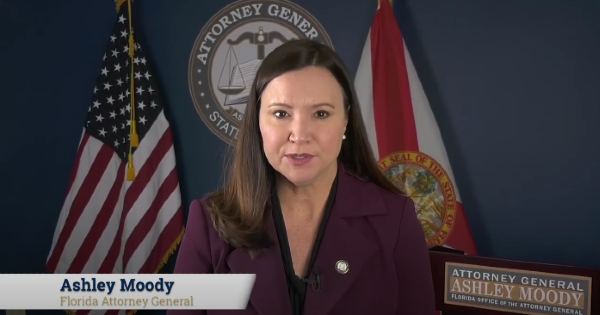 Last week, Florida Attorney General Ashley Moody called on President Joe Biden to secure the border to help end the national opioid crisis.
"The president's illegal immigration policies have allowed a skyrocketing amount of fentanyl into the country, as deaths from opioids continue to increase nationwide. According to drug seizure statistics published by the U.S. Customs and Border Protection, the amount of fentanyl seized at the southwest border increased 53 percent during the first 10 months of President Biden's administration compared to the same time period in 2020," Moody's office insisted.
"According to a recent report, fentanyl overdoses are now the number one cause of death among U.S. adults, ages 18 to 45—surpassing deaths by COVID-19, cancer and car accidents. With illicit fentanyl flooding over the southwest border, action must be taken now to ensure Floridians' safety."
"It's no secret that President Biden's immigration policies are an unmitigated disaster, but it now appears that Biden's abdication of his duty at our southwest border is allowing criminals to smuggle even larger amounts of fentanyl and other dangerous drugs into our country—fueling the nation's deadly opioid crisis," Moody said.  "According to data available from Biden's first year in office, enough fentanyl has been seized to kill the entire U.S. population six times over—it is terrifying to imagine how much of this extremely deadly drug is being trafficked into our country undetected. That is why I am demanding that the president do his job, secure our southwest border immediately and protect the American people."
Drug seizure statistics provided by CBP reflect that 8,774 pounds of fentanyl—a deadly synthetic opioid—was seized from the southwest border from February to November 2021, compared to 5,734 pounds seized during the same time period in 2020, a 53 percent increase.
Moody sent a letter to Biden and leaders of Congress on the matter last week.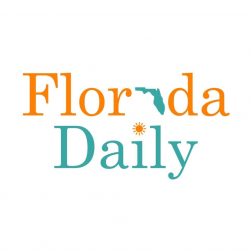 Latest posts by Florida Daily
(see all)