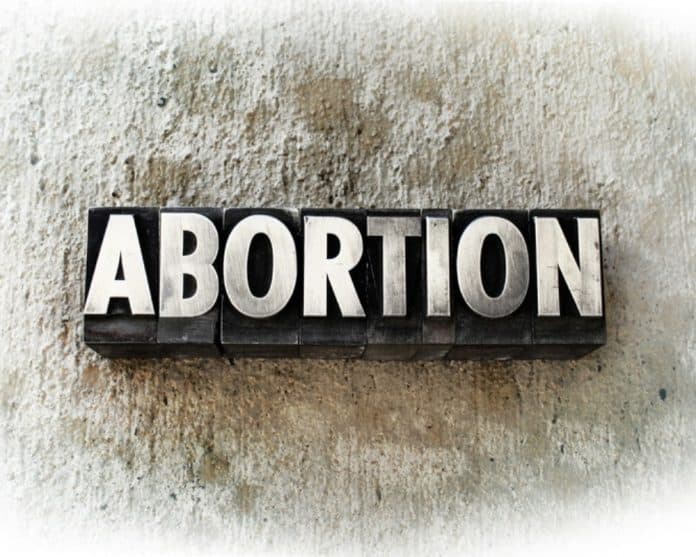 This week, Republicans in the Florida Legislature introduced a bill to ban abortions after 15 weeks in the Sunshine State.
State House Judiciary Committee Chairwoman Erin Grall, R-Vero Beach, introduced the proposal on Tuesday with the support of state House Speaker Chris Sprowls, R-Palm Harbor. State Sen. Kelli Stargel, R-Lakeland, is championing the bill in the upper chamber.
"The Florida House remains steadfast in our commitment to Florida's children, both born and unborn," said Sprowls. "HB 5 significantly narrows the available window for elective abortions while providing new resources and programs to reduce infant mortality in Florida."
"HB 5 is consistent with Mississippi's 2018 Gestational Age Act and the related pending U.S. Supreme Court case, Dobbs v. Jackson Women's Health Organization, for which oral arguments were heard in December and a decision is anticipated next summer," Sprowls' office noted.
"As a dedicated champion for the unborn, I am proud to support this legislation as a capstone to my fight for life in the Florida House," said Grall, "and I am grateful for Speaker Sprowls' leadership on this worthy cause. We owe it to future generations of Floridians to address these issues now."
The bill also "expands several initiatives working to reduce infant mortality rates, for which Florida ranks 31st in the nation, according to the Centers for Disease Control and Prevention," the speaker's office noted, including adding more Fetal Infant Mortality Review Committees (FIMRs) across the state and would have hospitals with labor and delivery services take part in Florida Perinatal Quality Collaborative Initiatives. The proposal would also launch a campaign encouraging pregnant women not to smoke.
"When you look at the data, you understand that saving the lives of babies both before and after birth must be a priority," said state Rep. Colleen Burton, R-Lakeland, the chairwoman of the House Health & Human Services Committee. "Living out our commitment to children, born and unborn, is how we begin to build a healthier Florida."
Democrats quickly fired away at the proposal.
"Decisions about women's health care choices should be between them and their doctors," said state Sen. Annette Taddeo, D-Miami, who is running for governor. "House Bill 5 is a direct infringement on reproductive access. We must defend a woman's freedom to make her own health care choices. The last thing we need is Tallahassee or Washington politicians denying every woman the freedom to make informed health care choices with their doctors and their loved ones."
"Today, the Florida GOP filed HB 5 — a bill that bans abortion after 15 weeks of pregnancy, leaving women a very short window to make an informed medical decision," noted state Agriculture Commissioner Nikki Fried who is also running for governor. "This isn't just immoral, it's flat out illegal.
"When Roe v. Wade was decided almost 50 years ago, women in this country were guaranteed the right to choose. We were guaranteed the right to make private, personal medical decisions without government interference," she added. "And in just a few short weeks, Ron DeSantis and the GOP majority will take that right away from us.
"Governor DeSantis and his GOP allies don't care about health and safety. They don't care about protecting life. The only purpose of a bill like this is to force women into giving birth, no matter the situation, no matter the risk, and no matter how much trauma it inflicts," she continued. "We can't let a room full of men make decisions on women's reproductive rights."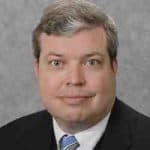 Latest posts by Kevin Derby
(see all)