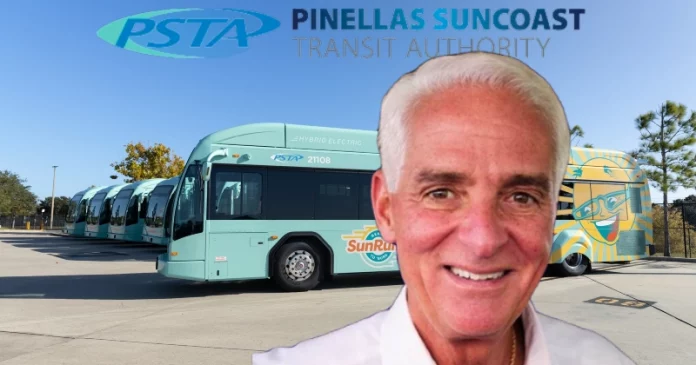 On Wednesday, from his perch on the U.S. House Appropriations Committee, U.S. Rep. Charlie Crist, D-Fla., announced the U.S. Department of Transportation is sending a grant to the Pinellas Suncoast Transit Authority (PSTA) to combat human trafficking in Pinellas County.
Crist announced the PSTA will be getting a $43,630 grant which will be used to "train PSTA employees to recognize the signs of human trafficking and assist law enforcement in catching abusers."
The Tampa Bay congressman weighed in on the grant on Wednesday.
"Human traffickers know that to exploit their victims without getting caught, they need to operate in the shadows. Our bus drivers and transit employees are on the frontlines in the fight against trafficking – serving as on-the-ground eyes and ears for our community," said Crist. "This grant supports training for PSTA staff to help them recognize the signs of trafficking and to alert officials, with the goal that their next stop will be the traffickers' last."
"The Human Trafficking Awareness and Public Safety Initiative funds innovative projects that assist transit agencies with identifying and adopting specific measures to address public safety in transit systems, including crime prevention, human trafficking, and operator assault. The Pinellas Suncoast Transit Authority (PSTA) will receive funding to develop human trafficking awareness training for employees and outreach materials for the public. PSTA provides bus, trolley and paratransit service in Pinellas County, Florida," Crist's office noted.
After winning three statewide offices, including being elected governor in 2006, as a Republican, Crist left the GOP in 2010 when he ran for the U.S. Senate. After joining the Democrats and being edged by Gov. Rick Scott in the 2014 gubernatorial race, Crist bounced back and won a congressional seat in 2016.
Reach Kevin Derby at kevin.derby@floridadaily.com.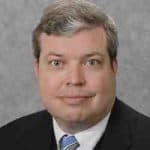 Latest posts by Kevin Derby
(see all)