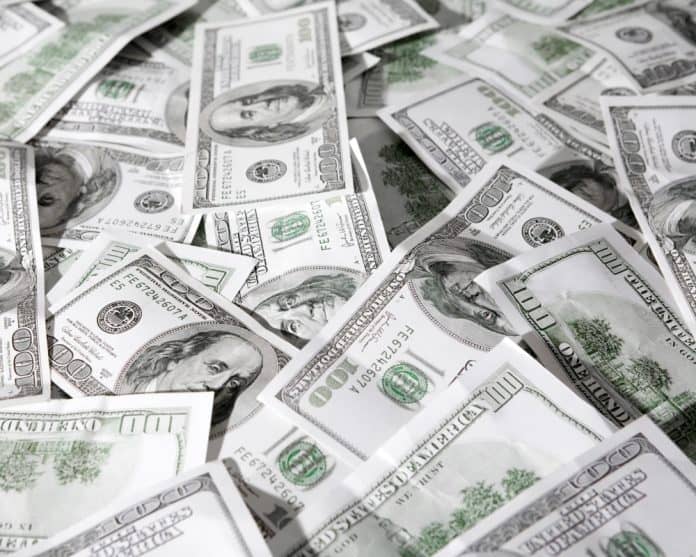 Prominent attorney John Morgan and Florida Democrats are making a big push to add a proposed amendment to the Florida Constitution next year which would raise the minimum wage to $10 an hour and gradually increase it to $15 an hour.  But several companies insist there isn't a need for the mandatory hike since they are leading the charge to increase employees' pay on their own.
There are plenty of companies in Florida that have raised their minimum wages over the last year and some of them have plans to increase wages more in the coming months.
Amazon, for example, has more than 4,500 employees in Jacksonville and Orlando and has already raised its wages to $15 an hour last November.
Costco announced it was bumping its minimum wage from $13 to $14 an hour. The company showcases the fact that its workers have some of the highest wages among American retailers, with an average full-time hourly salary of $22.50.
Target CEO Brian Cornell said last year that his company saw some of the heaviest consumer traffic in many years. Target currently pays $12 an hour with plans to bring that up to $13 and gradually raise it to $15 an hour by 2020.
Walmart insists it will raise its own hourly wage to $11 an hour.  Last year, Walmart executives said the Trump tax cuts have helped them make their decision to offer a higher minimum wage.
CVS also plans to raise its minimum salary to $11 an hour and offer additional employee benefits.
McDonald's has plans to raise its pay to $13 an hour.
Bill Herrle, the Florida director of the National Federation of Independent Business (NFIB), said larger companies increasing their minimum wage shows that a constitutional amendment is not needed.
"If businesses in Florida are taking the initiative by paying employees more money per hour, then why do we need a Florida constitutional amendment to mandate this?" he asked.
Contact Ed at Ed.Dean@FloridaDaily.com.