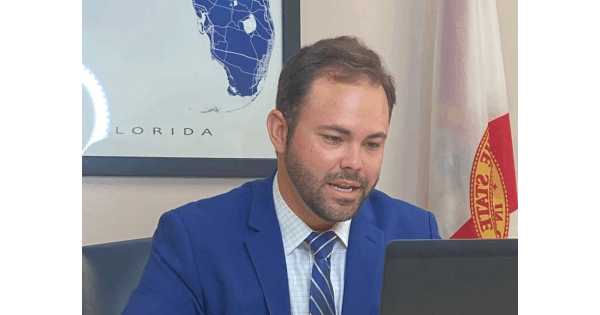 On Monday, state Rep. Dan Daley, D-Coral Springs, filed a proposal to "offer a sales tax holiday on ENERGY STAR appliances and WaterSense products approved by the U.S. Department of Energy."
Daley called for the sales tax holiday to be held on Earth Day–which will be on Friday, April 22 in 2022–and run through the weekend, ending on Sunday, April 24. He noted that the Legislature backed a similar sales tax holiday in 2016 which saved Floridians around $1.6 million.
"This legislation will incentivize consumers to support businesses while providing them short-term and long-term savings," said Daley. "By taking advantage of this sales tax holiday, Floridians can improve their home's efficiency, which will provide a better outcome for the environment, and will keep more money in their pockets."
So far, Daley has not reeled in any co-sponsors and there is no companion measure over in the Florida Senate.
Daley emerged on the political scene in 2012 when he was elected to the Coral Springs City Commission where he rose to the position of vice mayor and served until 2019 when he won a special election to fill a vacant Florida House seat. He represents parts of Broward County.
As the Legislature gets ready for more committee weeks next month, Daley should have a busy session in front of him, especially as the Legislature draws up new districts. Daley is the top Democrat on the State Legislative Redistricting Committee.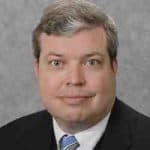 Latest posts by Kevin Derby
(see all)