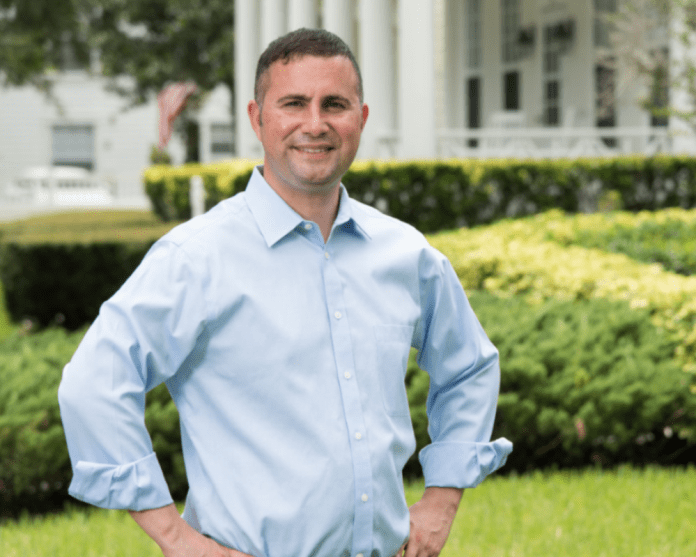 Billing himself the "rockin' congressman" and finishing his first term in Congress, U.S. Rep. Darren Soto, D-Fla., is engaged in a unique way to get his points across.
Over the Christmas weekend, Soto showcased "Rock and Politics," a podcast he is hosting which also appears on KQ 93.7 FM Kissimmee at 11:00pm on Saturdays nights.
"The program delves into contemporaneous political issues and couples them with rocking tunes that are expressions of these topics. While there may be political divisions in the U.S. every now and again, Americans are passionate about their music and their country. This podcast combines those passions to help start a conversation on sensitive political issues with the goal of connecting new audiences and uniting our country," Soto's office noted.
"In Episode 1, Rep. Soto covers suicide prevention and legislation to address mental health issues while featuring related songs by Nirvana, Badflower and more," Soto's office noted. "On the newly released Episode 2, Rep. Soto shares his thoughts on the tragic immigration cases and zero-tolerance policy recently witnessed at the U.S. border and right here at home in Florida. It features songs by Bruce Springsteen, Coldplay, Santana, and more. Future episodes will include special appearances by other members of Congress, musicians and other special guests."
Turning 41 early next year, Soto has been one of the main political beneficiaries of Central Florida's growing Puerto Rican population. Soto made his political debut in 2006, running for a Florida House seat held by Republican Andy Gardiner who went on to lead the state Senate. While he came up short, Soto impressed and bounced back to win an open Florida House seat in a special election held in early 2007.
Since then, Soto has moved up the political ladder, claiming a state Senate in 2012 when he beat Republican Will McBride. When then U.S. Rep. Alan Grayson, D-Fla., ran for the U.S. Senate in 2016, Soto beat two liberal Democrats in the primary–Grayson's wife Dena and activist Susannah Randolph–and beat the Republican candidate in what is a solidly blue district.
Soto was one of the big winners this election cycle as he crushed Alan Grayson in the primary back in August and carried the district over the Republican candidate easily in the general election.
Kevin Derby can be reached at Kevin.Derby@floridadaily.com.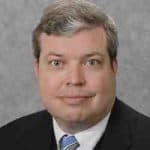 Latest posts by Kevin Derby
(see all)
AAA: Florida Gas Prices on a Roller Coaster After High Prices Last Week, Falling Oil Prices

- March 20, 2023, 8:00 pm

Aaron Bean, Virginia Foxx Tackle Education Issues at a Roundtable at Jacksonville University

- March 20, 2023, 4:00 pm

Marco Rubio, Mark Warner Want U.S. to Work With Caribbean Governments Against China, Russia

- March 20, 2023, 10:00 am