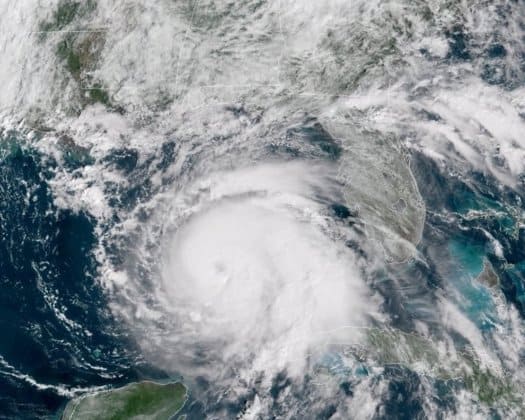 The Florida Department of Economic Opportunity (DEO) announced on Thursday that there is more than $27 million now available to local governments in communities impacted by Hurricane Michael through the Rebuild Florida Voluntary Home Buyout program. Hurricane Michael hit the Sunshine State back in October 2018.
The Rebuild Florida Voluntary Home Buyout Program is designed to provide funding for local governments to purchase residential property in high flood-risk areas to help reduce the risk of impact from future disasters. The funds are allocated through the U.S. Department of Housing and Urban Development's (HUD) Community Development Block Grant-Disaster Recovery (CDBG-DR) program. In Florida, CDBG-DR funds are administered through the Rebuild Florida program.
Local governments, within the federal and state Most Impacted and Distressed (MID) areas, are eligible to apply for funding to acquire lots that are adjoined or adjacent to each other or single properties. Funds can also be used to leverage CDBG-DR funding as match for projects that are also eligible for the Federal Emergency Management Agency's (FEMA) Hazard Mitigation Assistance (HMA) grant programs.
The deadline to complete an application is November 30, 2020 at 5:00 p.m. (EST). DEO staff will be available to provide technical assistance to communities during the application process. For more information about the program, including how to complete an application, visit the Rebuild Florida Voluntary Home Buyout Program's webpage.
To provide local governments with more information about the Rebuild Florida Voluntary Home Buyout Program, DEO will host a webinar at 2:00 p.m. (EST) on Wednesday, September 9, 2020. Click here to register.
DEO is the governor-designated state authority responsible for administering all HUD long-term recovery funds awarded to the state. Rebuild Florida uses federal funding for Florida's long-term recovery efforts from the devastating impacts of natural disasters.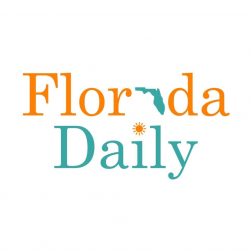 Latest posts by Florida Daily
(see all)