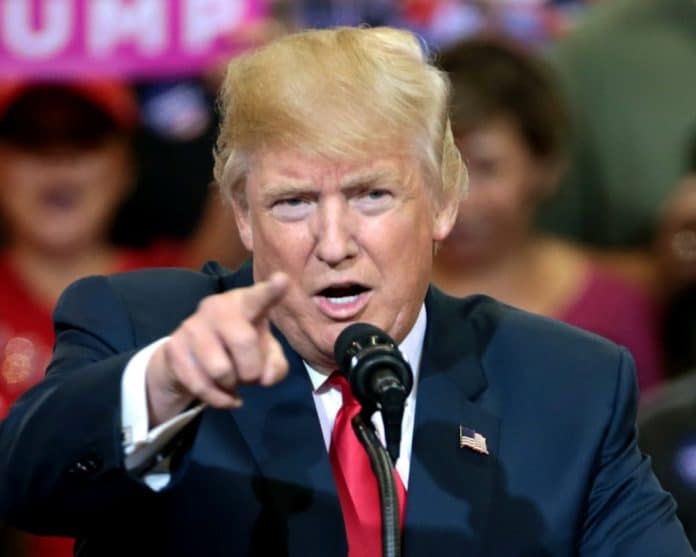 With 13 months to go until the election, President Donald Trump is headed to Florida this week and Medicare will be front and center.
Trump is scheduled to appear at the Villages on Thursday to showcase his administration's record on Medicare and healthcare.
According to a White House official, Trump "is expected to sign an executive order in relation to protecting and improving the Medicare program in the United States" during his time in the Sunshine State.
"From day one, President Trump and his administration have worked to provide seniors with high-quality, affordable care in the Medicare program and improved options through Medicare Advantage," the official said. "These efforts complement the president's work to improve America's healthcare system such as lowering drug prices, expanding access to affordable healthcare coverage options for those left behind by Obamacare, and improving care for Americans suffering from conditions like HIV/AIDS and kidney disease.
"Nine in 10 seniors view the quality of their healthcare and coverage under Medicare positively. It enables them to choose their own doctors and choose what type of healthcare – fee for service or privately run Medicare Advantage – works best for them. Others in the swamp want to take away seniors' choices and centralize more power in Washington with 'Medicare for All,' which runs counter to our nation's commitment to Medicare beneficiaries. The Trump administration understands the important steps we must take to secure and improve Medicare for Americans for generations to come," the official added.
In the meantime, Democrats will be waiting for the president when he comes to Florida and will "highlight Donald Trump's broken promises on Medicare."
The Florida Democratic Party will lead the event and will be joined by left-leaning seniors groups. "Throughout the 2016 campaign Trump told Floridians he would not cut Medicare — but he's advocated for deep cuts to Medicare and Social Security and continues to work to dismantle the Affordable Care Act –– all of which, if enacted, could hurt our seniors," the Florida Democrats insisted.
Of course, with an election in 13 months, politics is in play and the stakes are high in the Sunshine State. It's near impossible to see Trump winning a second term without Florida, which remains the largest swing state, behind him. The Villages has increasingly become a bastion of Republican support in the Sunshine State as older voters–many of whom fled high tax blue states to head to Florida.
Reach Kevin Derby at kevin.derby@floridadaily.com.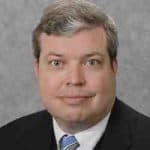 Latest posts by KEVIN DERBY
(see all)