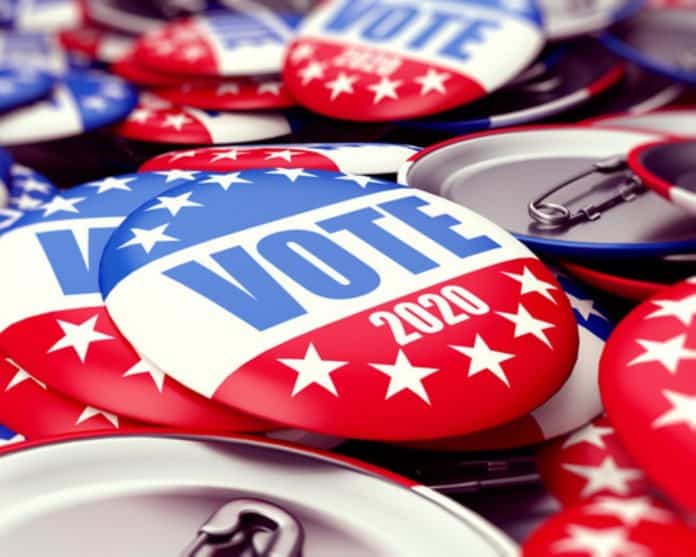 After launching his bid for a second term in Orlando last month, President Donald Trump is going all out to nail Florida down for 2020.
Trump is coming back to Central Florida with news breaking this week that he will be heading to the Villages on August 6 for an event focusing on Medicare. The Villages has increasingly become a bastion of Republican support in the Sunshine State as older voters–many of whom fled high tax blue states to head to Florida–increasingly back the GOP.
This schedule appearance is just the latest sign of how important Florida is for Trump's reelection bid. Last week, Vice President Mike Pence and Ivanka Trump were in Jacksonville to tour Miller Electric and Operation New Hope to see how former criminals were transitioning into the workforce.
Pence is an increasingly familiar figure on the First Coast–and for good reason. He hit Jacksonville back in October to stump for Ron DeSantis and Rick Scott. Back in May, Pence was in Jacksonville to talk about trade policy.
Expect to see more of the Trump team on the First Coast. While it has traditionally been a citadel for the GOP, Jacksonville is increasingly a concern for Republican candidates running for statewide office in Florida. Trump edged Hillary Clinton there in 2016, taking 48.5 percent to her 47.1 percent. Despite DeSantis being based on the First Coast, Democrat Andrew Gillum edged him in last year's gubernatorial contest. The First Coast is continuing to grow–but Republicans are increasingly leaving Duval County to head to St. Johns County, Clay County and even Nassau County as the northern part of Jacksonville continues to develop.
There are other important battleground states, of course, such as Pennsylvania, Michigan, Wisconsin, Arizona and New Hampshire. But none of them are as large as Florida. Trump has a slight edge in Florida based on the GOP's success in the Sunshine State over the past twenty years and the state's booming economy. But no statewide election can be taken for granted in Florida and whoever the Democrats nominate to take on Trump will have a chance to carry the state's electoral college votes.
In the meantime, the White House is looking to help Florida as much as possible with millions going to projects throughout the Sunshine State. Look for Florida to continue to get attention from Trump, Pence and the rest of the administration in the months to come.
Kevin Derby wrote this analysis. He can be reached at kevin.derby@floridadaily.com.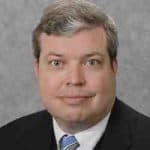 Latest posts by Kevin Derby
(see all)